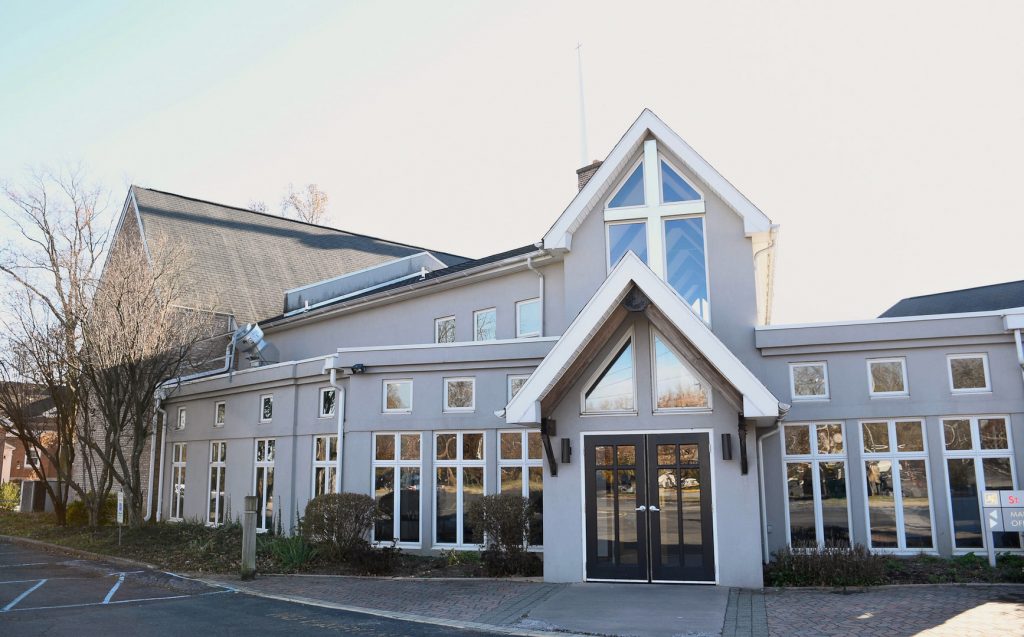 A quick introduction
We are a congregation of Christians, serving our Lord in partnership with fellow believers in Wilmington, Delaware, throughout the Delaware Valley and around the world.
Our family includes all sorts of folks — white collar, blue collar, pink collar, clerical collar (sometimes) and no collar at all, thank you. We will welcome you — the real you — and all who come with you. That's how we roll, because that's how Jesus rolls.
We have been in northern Delaware for more than 75 years, meeting first in the Brandywine Hundred Fire Company's hall just north of Wilmington. Our church home is not far from that original gathering place. We're at 501 Duncan Road, just off Philadelphia Pike and across the street from Mount Pleasant Elementary School.
We honor those who built our congregation and the sacrifices they made to lay a firm foundation for our family of faith. We work respectfully to use our resources wisely today and build strategically for the future.
You'll find a good bit of energy here as well as opportunity for contemplation and reflection. We are a grateful and diverse congregation, growing together in love, faith and service, with our roots in the redemptive power and grace of Jesus Christ.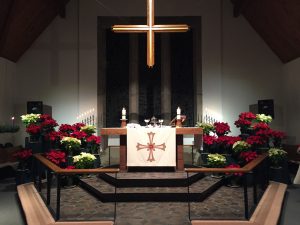 We have two Sunday morning worship services – a 9 a.m. (liturgical) and an 11 a.m. (contemporary) – with an adult forum class often tucked between them at 10 a.m. We also have Sunday morning classes for kids and several Bible study groups meeting throughout the week in various parts of the community.
We are part of the Evangelical Lutheran Church in America (ELCA), one of the largest Christian denominations in the United States, with about 4 million members in nearly 10,000 congregations across the United States, Puerto Rico and the U.S. Virgin Islands. The ELCA, led by the Rev. Elizabeth Eaton, presiding bishop, has 65 regional synods. We are part of the Delaware-Maryland Synod, headquartered in Baltimore. Our bishop is the Rev. William L. Gohl Jr.
Our pastor is the Rev. Scott Maxwell, who joined us in 2016 and serves as our spiritual leader and chief administrator.
Also serving in leadership are members of our Council, who guide our congregational business and lead in many practical ways.
St. Mark's has a small-but-dedicated staff, providing leadership in faith formation, worship activities, office management and care of the facility.