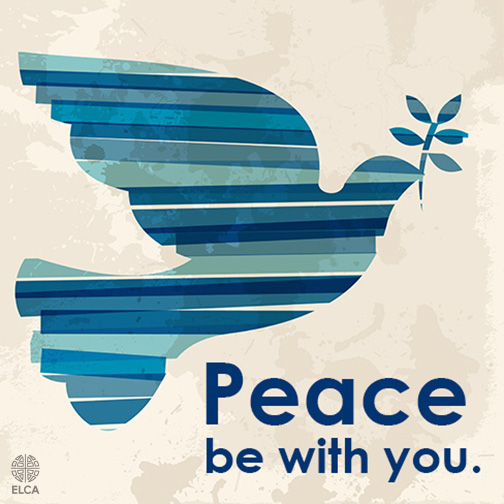 Welcome to St. Mark's Online!
We are glad you have found our online headquarters and we hope you'll join us in worship soon!
We usually meet on Sundays. However, with the recent emergence of the Coronavirus pandemic, we have made the difficult decision to discontinue all Sunday worship services and other activities until further notice. (See the news article We love you — stay home!")
During this interruption, we offer prerecorded worship services that go "live" at 10 a.m. on Sundays. You can find those videos on our YouTube channel and here on our website, which will also include the text of each sermon.
We'll be back together again soon!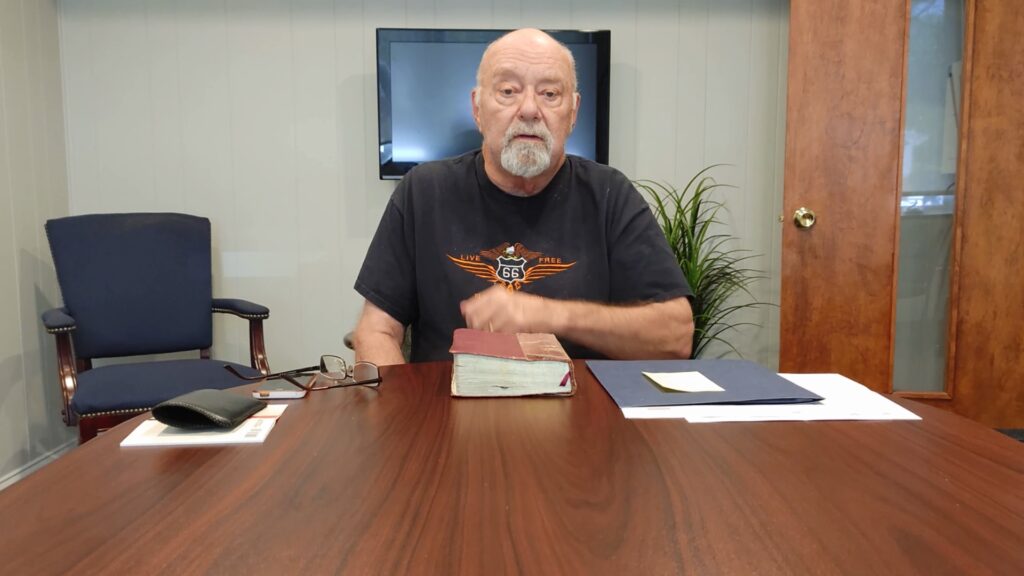 July 15, 2020
He called for questions — and you are sending them! This week's "St. Mark's Midweek Extra" — an informal, half-hour video hosted by Interim Pastor David Mueller and produced by John Lasher — focuses on the social statements of the Evangelical Lutheran Church in America (ELCA), the denomination St. Mark's is part of, and what it means to be a congregation in the ELCA. Pastor also talks about Christian sexuality in an increasingly permissive society.
July 12, 2020
God does the things God does — whether flinging seeds in reckless fashion or allowing weeds and seeds to co-exist. In the familiar Psalm 23, we hear of cups running over, making a real mess on the table. God can be and often is quite messy.
July 8, 2020
Here's your chance to listen in as Interim Pastor David Mueller tackles questions you have and shares his perspective on the past, observations on current events and ideas about the future. We're calling it "St. Mark's Midweek Extra" — a half-hour video hosted by Pastor Mueller and produced by John Lasher — and it starts TODAY. Check it out!