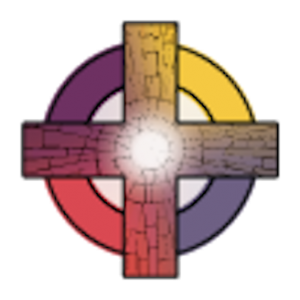 Welcome to St. Mark's Online!
We are glad you have found our online headquarters and we hope you'll join us for worship.
Our congregation has just begun the process of finding a new pastor.
In the meantime, we are thrilled to welcome the Rev. David Mueller as our interim pastor.
We meet every Sunday for worship at 9 a.m. (traditional liturgy) and 11 a.m. (contemporary).
We hope to see you soon!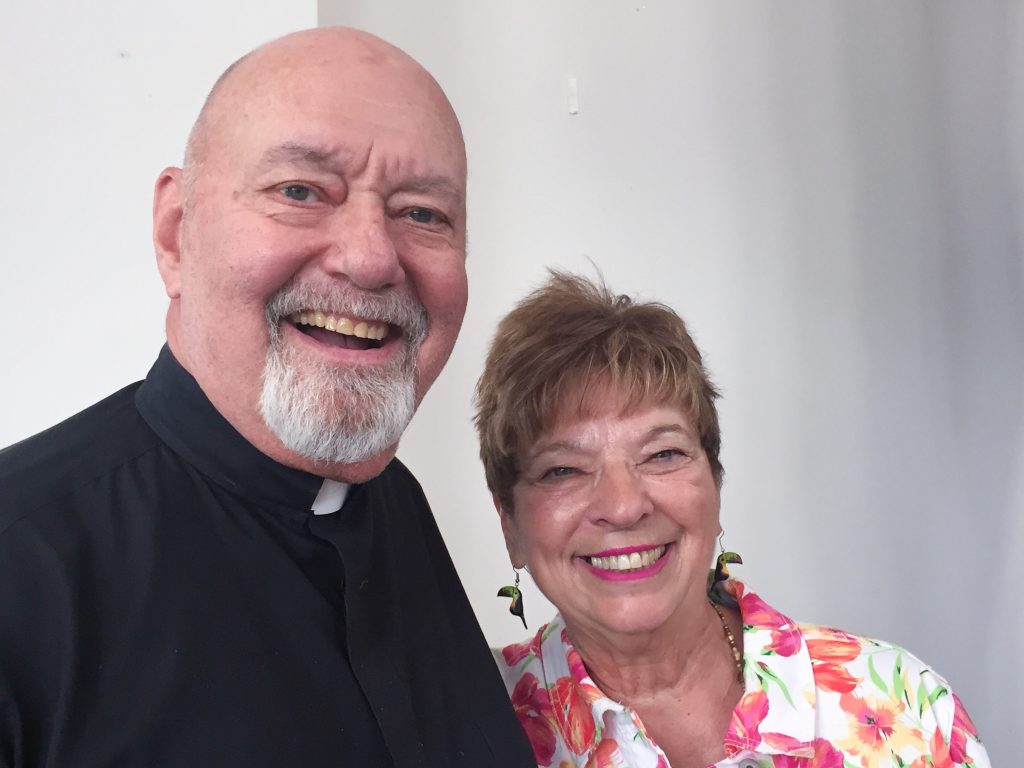 July 21, 2019
We are thrilled to welcome the Rev. David Mueller to St. Mark's as our interim pastor. Pastor Mueller was pastor of Concordia Lutheran Church for 30 years and has conducted eight interim assignments in the Southeastern Pennsylvania and Delaware-Maryland Synods. He and his wife, Estrellita "Gigi," were remarried here at St. Mark's Lutheran Church by Pastor Carl Sachtleben on December 14, 1984. They are happy to be back among the people of St. Mark's. And we are overjoyed to have them with us! Pastor Mueller's official start date is August 1.
June 29, 2019
St. Mark's has a new director of music and worship arts — and he has a familiar face! We congratulate John Lasher, who has been our interim director for several months, on his appointment to this position. We thought you'd like to know more about John and we sent him some questions. First, a short bio: John grew up in Newark, Delaware, where he was active in church music from the age of 7. He plays piano, organ and keyboard, and has played timpani and other percussion. He holds a Bachelors of Music Composition from Cairn University, where he also studied Bible and Theology. John is an accomplished actor, having appeared locally with the Brandywiners, Wilmington Drama League, OperaDelaware and at Delaware Children's Theatre. He played "Watson" in a critically acclaimed performance of "Sherlock Holmes: The Final Adventure" in Philadelphia. He enjoys building computers, cooking and occasionally drives for Uber.
June 22, 2019
St. Mark's is in a time of transition as we begin the process of finding a new pastor. As was announced in May, Pastor Scott Maxwell accepted a call to ministry in the Baltimore area and his last day was Sunday, June 16. We had a wonderful turnout for our farewell to Pastor Scott and Candy that day. Our Leadership Council, presided over by Kitty Dombroski, now is working to provide St Mark's with an Interim Pastor. The Rev. Bettye Wolinski, assistant to our Synod Bishop William Gohl, attended the Council's meeting June 9 to review the interim process with us. "It is Council's goal to have the right Interim Pastor in place as quickly as possible," Kitty said. "… I am confident that with the Holy Spirit leading us St Mark's will be on the right track." A Transition Team will be formed to assist the Interim Pastor. Sunday worship services will continue as scheduled (9 a.m. and 11 a.m.). In addition, our congregational picnic is coming soon – Sunday, July 28 – as we join with our neighbors at Presbyterian Church of the Covenant for a combined worship service. As Kitty says: "Lots of good stuff ahead!"
5K & Family Fun Day

September 21, 2019

9 a.m. Good Shepherd Lutheran, 1530 Foulk Rd., Wilmington

Help us fight hunger in Delaware and have some fun doing it! Join us for the 28th annual LCS Hunger Walk Run and (new!) Family Fun Day starting at 9 a.m. on Saturday, September 21, 2019. The event, which is a fundraiser for Lutheran Community Services, will be at Good Shepherd Lutheran Church, 1530 Foulk Rd. in Brandywine Hundred this year. Registration is open now and can be done online at www.lcsde.org. Forms also are available in the narthex at St. Mark's. All proceeds go to fight hunger in Delaware and the more sponsorships you get, the more people we can help. Please bring cans of food to contribute to our Community Food Drive. In addition to the 5-kilometer walk/run and the 1-mile stroll, the plan for the day includes lots of fun, including a cookout, games, raffles, veggie garden tours and more.