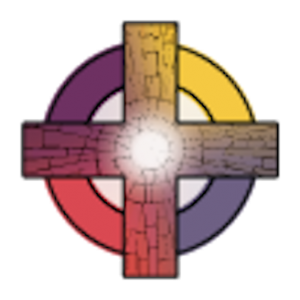 Welcome to St. Mark's Online!
We are glad you have found our online headquarters and we hope you'll join us for worship.
Our congregation has just begun the process of finding a new pastor. In the meantime, we are thrilled to welcome the Rev. David Mueller as our interim pastor.
We have two worship services — one at 9 a.m. (traditional liturgy) and another at 11 a.m. (contemporary/informal).
Between those services, starting at 10, Pastor Mueller will be teaching a class on the "Beatitudes," drawn from the Gospel of Matthew. This Faith Formation opportunity continues through mid-December and is open to anyone and everyone seeking to grow in faith and their knowledge of God. Let us learn and walk together as equal partners in the Grace of God.
We hope to see you soon!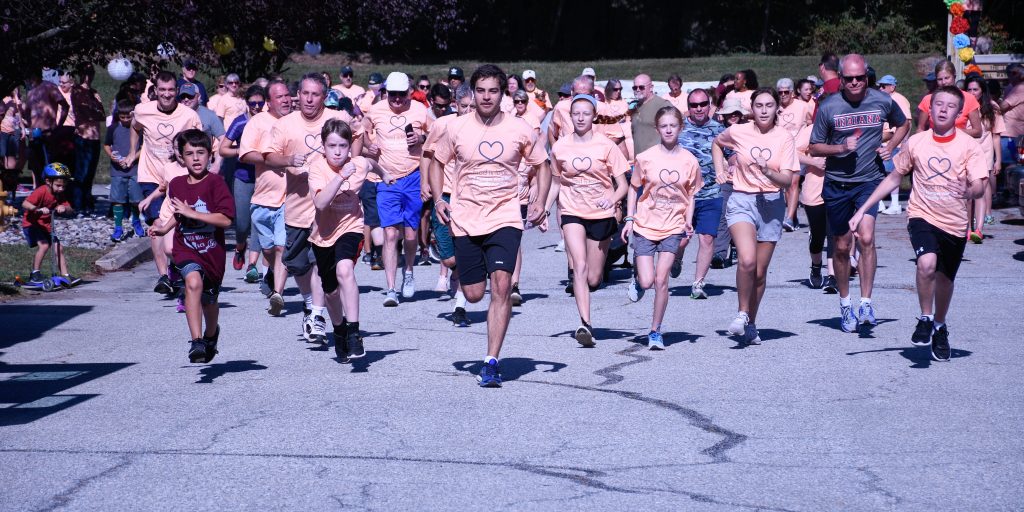 October 13, 2019
More than 160 people showed up at Lutheran Church of the Good Shepherd on Saturday, Sept. 21, to participate in Lutheran Community Services' 2019 Walk/Run to end Hunger and Family Fun Day. In all, they raised $52,300 to benefit LCS' food pantries in New Castle County. St. Mark's had another strong showing with 31 members registered and a fundraising total of $15,300! In addition to the 5-kilometer walk/run, there were fun and games for children, including a bounce house, face painting and a chance to explore a fire truck from Talleyville Volunteer Fire Company. There was plenty of food, including hot dogs, brisket, watermelon, chips, cookies and drinks. Musicians, including St. Mark's own "Souls on Fire," showcased their talents.
July 21, 2019
We are thrilled to welcome the Rev. David Mueller to St. Mark's as our interim pastor. Pastor Mueller was pastor of Concordia Lutheran Church for 30 years and has conducted eight interim assignments in the Southeastern Pennsylvania and Delaware-Maryland Synods. He and his wife, Estrellita "Gigi," were remarried here at St. Mark's Lutheran Church by Pastor Carl Sachtleben on December 14, 1984. They are happy to be back among the people of St. Mark's. And we are overjoyed to have them with us! Pastor Mueller's official start date is August 1.
June 29, 2019
St. Mark's has a new director of music and worship arts — and he has a familiar face! We congratulate John Lasher, who has been our interim director for several months, on his appointment to this position. We thought you'd like to know more about John and we sent him some questions. First, a short bio: John grew up in Newark, Delaware, where he was active in church music from the age of 7. He plays piano, organ and keyboard, and has played timpani and other percussion. He holds a Bachelors of Music Composition from Cairn University, where he also studied Bible and Theology. John is an accomplished actor, having appeared locally with the Brandywiners, Wilmington Drama League, OperaDelaware and at Delaware Children's Theatre. He played "Watson" in a critically acclaimed performance of "Sherlock Holmes: The Final Adventure" in Philadelphia. He enjoys building computers, cooking and occasionally drives for Uber.