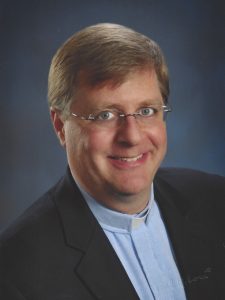 Welcome to St. Mark's Online!
I am grateful that the Holy Spirit has led you to discover our online headquarters.
As pastor, I have the honor and privilege of serving this amazing congregation.
I warmly invite you to join us for worship and to experience how we share the Good News of Jesus Christ.
Hope to see you soon.
– Pastor Scott Maxwell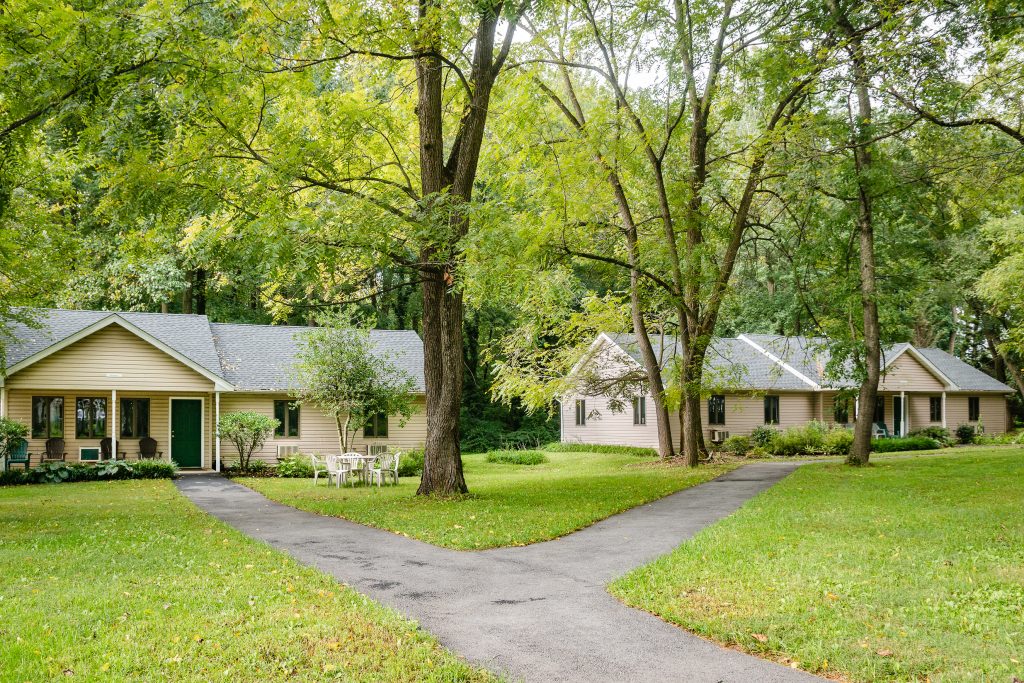 November 14, 2018
New doors are opening – literally – for the St. Mark's family in its partnership with Family Promise of Northern New Castle County, which recently announced its  new Hospitality Center for families in need of temporary housing. And our first week of service is special indeed – Christmas Week! We will serve from December 23-30. "What an opportunity for us to be Jesus' hands and feet, opening our hearts and giving of our time and ourselves by providing meals, hospitality and support to those who need it most," said Barb Gilbert, who with Pam Waters is coordinating the St. Mark's team.
November 13, 2018
St. Mark's lost a beloved member and servant in 2018 — Liz Lauber, who served our congregation with her music and gifts for more than 50 years. Many of us — including many children — were taught and encouraged by Liz. On Sunday, Nov. 4, many youth f …
November 10, 2018
What began as a mission to nurture the faith of one church has developed into something more meaningful for the greater community. The Covenant Bible Study – a community-driven exploration of the Bible – started Sept. 9. Eight groups now are meeting in six locations across New Castle County, reading the Scriptures and connecting with God and each other through discussion and prayerful study. About 130 people are participating, including 19 group leaders and nine clergy from six congregations. Leaders facilitate group discussions and all contribute to the group's growing understanding of the biblical concept of the covenant God established with his people.
Community Thanksgiving Service

November 20, 2018

7 to 9 p.m.

The St. Mark's congregation will join with our neighbors at Presbyterian Church of the Covenant for an evening of prayer, song and gratitude for all of God's blessings to us. This event is open to all — so invite your friends and neighbors to join in

St. Mark's Christmas Bazaar

December 1, 2018

9 a.m. to 3 p.m.

Join us for an event beloved by all — the 16th annual St. Mark's Christmas Bazaar — a joyous gathering of our congregation's gifted artisans and the community. On the first Saturday of December, many have made it a traditional stop in their holiday p

Advent Prayer Vigil

December 1, 2018

9 a.m. to noon

Several times a year, St. Mark's hosts a prayer vigil in the sanctuary, offering a quiet space for prayer and contemplation. Our Advent Prayer Vigil on Saturday, Dec. 1 coincides with the date of our congregation's Christmas Bazaar. All are welcome to savor this place of respite.