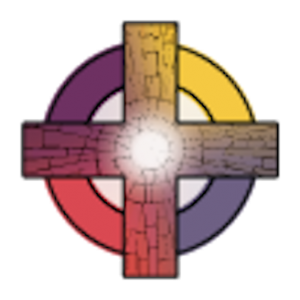 Welcome to St. Mark's Online!
We are glad you have found our online headquarters and we hope you'll join us for worship.
Our congregation has just begun the process of finding a new pastor. In the meantime, we are thrilled to welcome the Rev. David Mueller as our interim pastor.
We have two Sunday worship services — one at 9 a.m. (traditional liturgy) and another at 11 a.m. (contemporary/informal).
Between those services, starting at 10, Pastor Mueller is teaching a class on the "Beatitudes," drawn from the Gospel of Matthew. This Faith Formation opportunity continues through mid-December and is open to anyone and everyone seeking to grow in faith and their knowledge of God. Let us learn and walk together as equal partners in the Grace of God.
We hope to see you soon!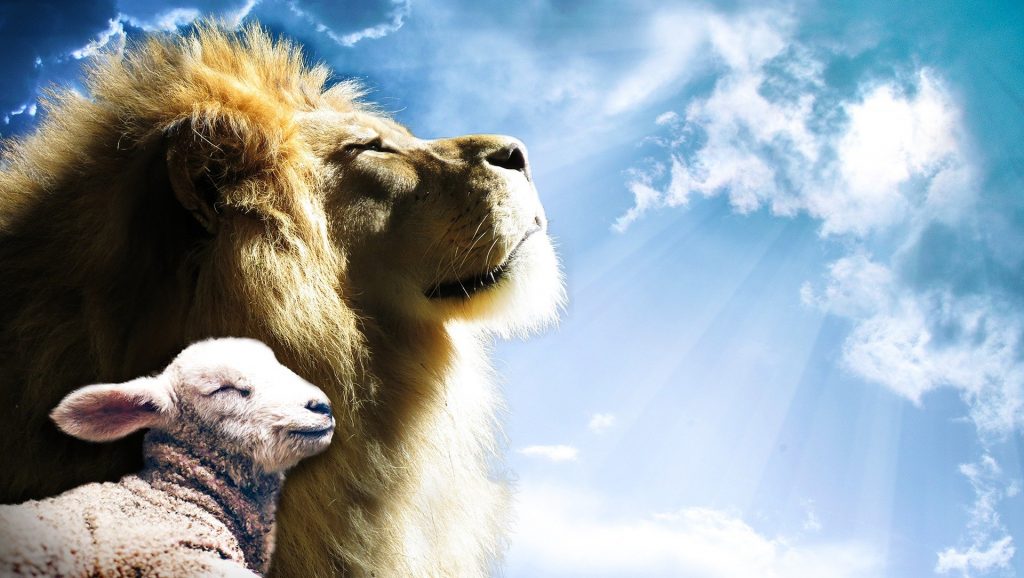 December 8, 2019
[Editors note: This is the third in an Adult Forum series on the Beatitudes, a class with Pastor David E. Mueller. We meet at 10 a.m. on Sunday (between the 9 a.m. service and the 11 a.m. service) through mid-December and then again after the holidays. Join us in the Great Room!] "Blessed are the meek, for they will inherit the earth." (Matthew 5:5). A series allows us to dig deeper and look closer at a section of Scripture than is otherwise possible. I have taught on the Beatitudes as a whole, but eight lessons are more instructive and inspirational if the listeners and (or) readers keep up. Each Beatitude leads into the next one. We need to grasp grace in each and all of them. We started out "poor in spirit" that we might become enriched. We then mourned the loss of whatever spiritual baggage we had left behind. While the mood was somber, we heard Jesus say: "Happy/blessed are those who mourn for they will be comforted." Today the mood is restful, relatively relaxed, tranquil. This is what often follows mourning.
December 2, 2019
This is the second in an Adult Forum series on the Beatitudes, a class with Pastor David E. Mueller. We meet at 10 a.m. on Sunday (between the 9 a.m. and 11 a.m. services) through mid-December. Join us in the Great Room and check the website if you miss any sessions. "Blessed are those who mourn, for they will be comforted." We began last Sunday at the foot of a mountain. I truly believe that thinking of the Beatitudes as a hike up and back down a mountain is the best way to experience and understand them. We started out naked, bared not so much in body as in soul, as Jesus invited: "Blessed are the poor in spirit, for there is the kingdom of heaven." We must shed ourselves of all our spiritual baggage for no one can ascend a mountain so encumbered. We began spiritually impoverished in order to become spiritually enriched.
December 1, 2019
The ELCA has put together a fantastic Good Gifts catalog, chock full of unique ideas that can make a real difference in people's lives and support almost 80 ELCA ministries around the world. And none requires fighting with mall traffic! We have links to that and several other great options.
The joy of Christmas!

December 24, 2019

6 and 10 p.m.

Come and celebrate with us as we gather for worship on Christmas Eve, Tuesday, December 24. Enjoy the music, the candles and especially the Good News that comes wrapped in the Christ! We have two services planned – a contemporary, informal service at 6 p.m. and a traditional service at 10 p.m. We hope to see you!