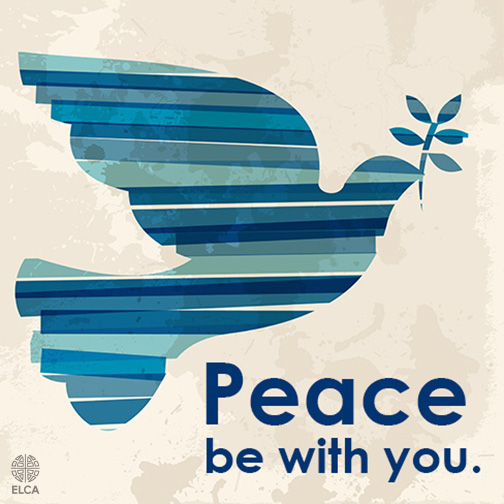 Welcome to St. Mark's Online!
We are glad you have found our online headquarters and we hope you'll join us in worship soon!
We usually meet on Sundays. However, with the recent emergence of the Coronavirus pandemic, we have made the difficult decision to discontinue all Sunday worship services and other activities until further notice. (See the news article We love you — stay home!")
During this interruption, Interim Pastor David Mueller is recording weekly messages. You can listen to the audio and read the text each week here online.
We'll be back together again soon!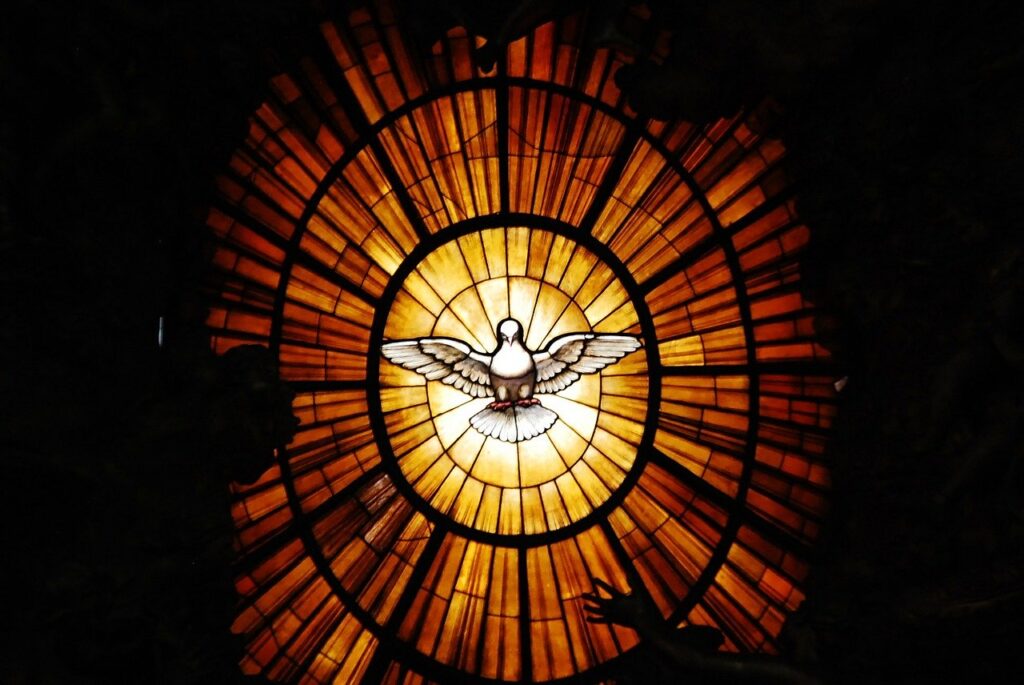 May 30, 2020
Take time for prayer and contemplation on this Saturday before Pentecost. Clifford Smith has prepared a prayer guide for the Pentecost Prayer Vigil, with selected readings, prayers and questions for reflection.
May 24, 2020
On this Memorial Day weekend, we thank God for those who have served our nation and given the ultimate sacrifice. We pray for those who suffer in body, mind or spirit. And we gather once again — together in spirit, yet from afar — to worship by way of this pre-recorded video during this time of Coronavirus pandemic. Thanks to Interim Pastor David E. Mueller, John Lasher, director of music and worship arts, and Barbara Sheridan, worship assistant, who lead us today.
May 22, 2020
I've been listening to music over the past few months while stuck in the house. I always feel better when I listen to songs I love and I tend to get them stuck in my head. YouTube is nice, it's free and a bit of a time waster. Perfect.