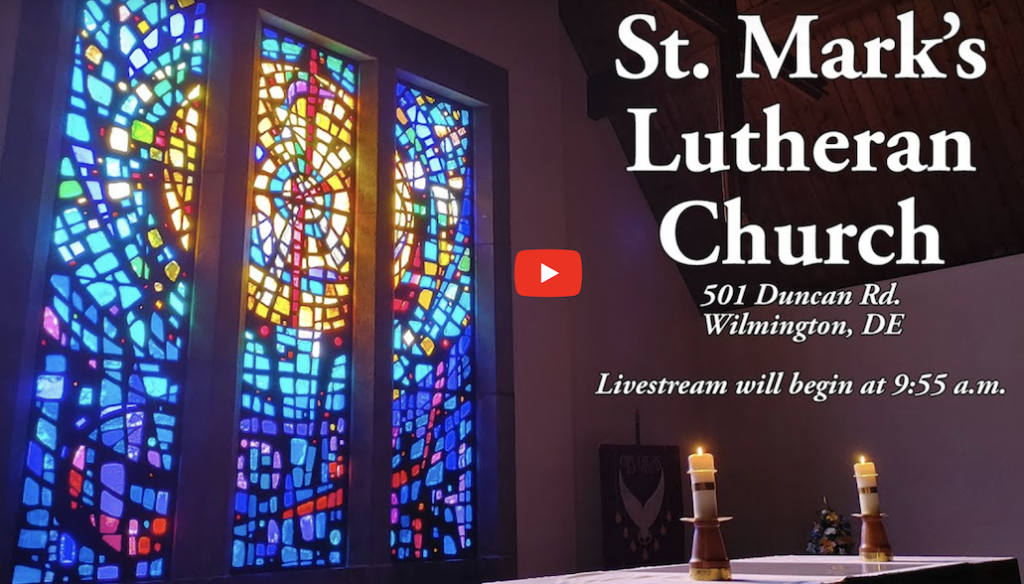 Welcome to St. Mark's Online!
We are glad you have found our online headquarters and we hope you'll join us in worship soon!
After five months of worshipping by prerecorded video because of the coronavirus (COVID-19) pandemic, we have resumed in-person worship services. Church doors open at 9:45 a.m. and we are having one 10 a.m. service for now. New procedures are in place to ensure the safety of all. Face coverings will be required. Please see our 'Reopening Day' video for more information.
In addition to our in-person service, we are offering live video access to our 10 a.m. service on our YouTube channel.
We hope you'll join us soon — in whichever way suits you and your family best.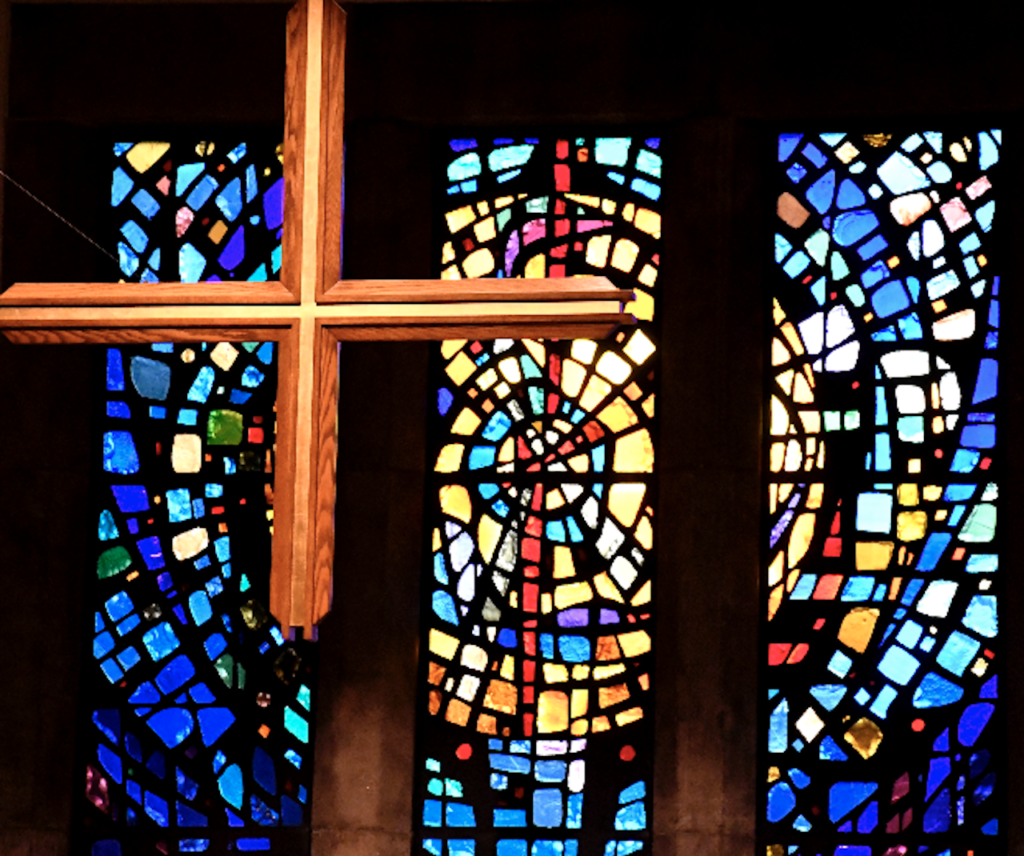 September 27, 2020
We have a great update on St. Mark's efforts to call a new pastor and we need your vote to move forward with a Call Committee. St. Mark's Leadership Council on September 13 approved a slate of eight candidates and it's time for a congregational vote. Read more to learn about the candidates, the special Oct. 4 congregational meeting and the voting process we will follow during this coronavirus pandemic..
September 23, 2020
In today's edition of the Midweek Extra, Interim Pastor David Mueller talks with special guest Mindy Holland, chaplain of Lutheran Campus Ministries at the University of Delaware. "Students want to engage deeply with Scripture and to engage deeply with complex questions," she said.
September 13, 2020
Jesus says forgiveness is like canceling a debt that someone can't pay. In today's message, Interim Pastor David Mueller talks about that and how the forgiveness we have received must inform the way we forgive others. "We may not be murderers, thieves or gossips, and we may give generously of our time and treasures. We may not be America's most wanted. But when one looks at the comparison between crooks and people like us, the distance from God's perspective might not be that much. We each and all owe God infinitely more than anyone else owes us!"