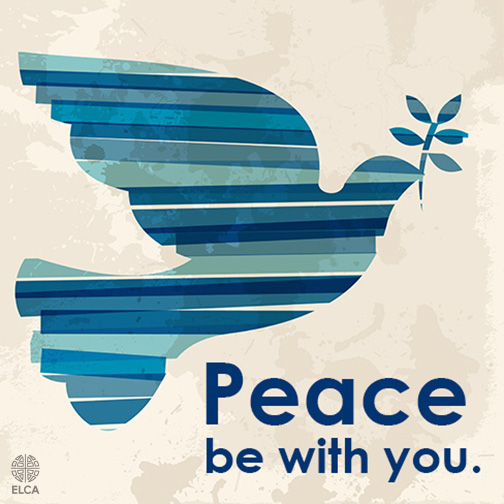 Welcome to St. Mark's Online!
We are glad you have found our online headquarters and we hope you'll join us in worship soon!
We usually meet on Sundays. However, with the recent emergence of the Coronavirus pandemic, we have made the difficult decision to discontinue all Sunday worship services and other activities until further notice. (See the news article We love you — stay home!")
During this interruption, Interim Pastor David Mueller is recording weekly messages. You can listen to the audio and read the text each week here online.
We'll be back together again soon!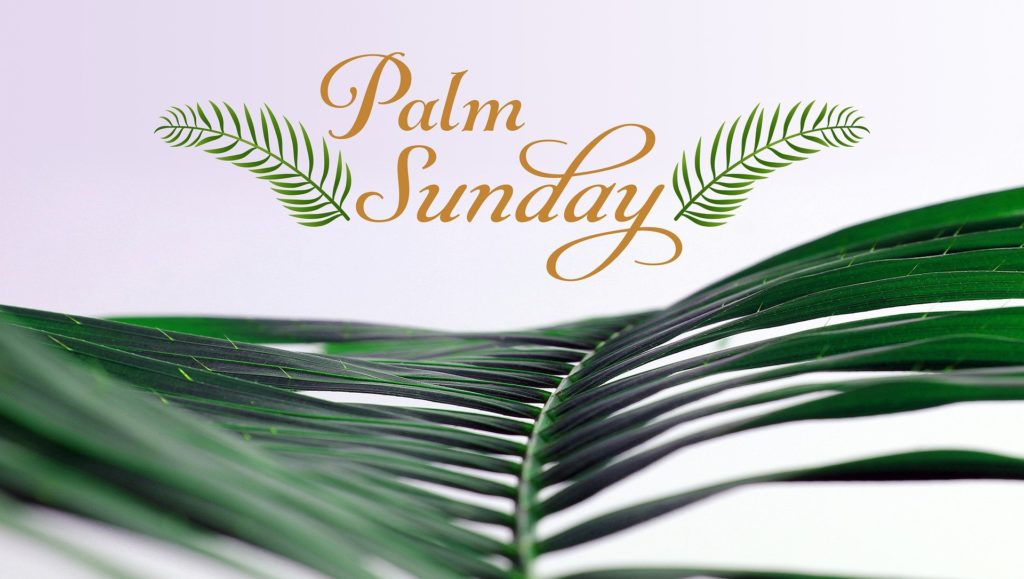 April 5, 2020
[Editor's note: We thank Interim Pastor David Mueller and John Lasher, director of music and worship arts, for recording this Palm Sunday message during this time of Coronavirus pandemic, when we cannot meet together. You can read the text, download the hymn sheet music and hear the audio by clicking on "read more" below.] "I have believed for a long time that a most significant scene in this Passion Drama is Jesus standing before Pilate. Freeze frame this image for a minute or two. Just stare at it: A Representative dignitary of the then most powerful Empire on the planet, sent to Palestine precisely because he was so good at dealing with crises, and The Son of God sent to this world precisely because God so loved the world, facing each other. Stare some more at both men, one having at his hand the power of empire; the other whose power was made perfect in weakness."
March 29, 2020
[Editor's note: Again this week, as we remain separated by the Coronavirus pandemic, Pastor David Mueller has recorded a message for this week, the fifth Sunday in Lent, with special music at the end. Pastor's message is drawn from John 11: 1-45. See the full text and get a link to the audio by clicking "read more."] … One of the issues we take hardest when it comes to the promises of God is the time it takes for God to get things done. Even back then, now was too late.
March 21, 2020
We still are unable to meet this Sunday for corporate worship. Once again, therefore, we are providing the members of St. Mark's Lutheran Church a sermon and a song, something to keep our spirits fed during this very unusual and frightful time. We will provide these weekly until the crisis is passed. For audio and text of Pastor David Mueller's message, click "read more"….