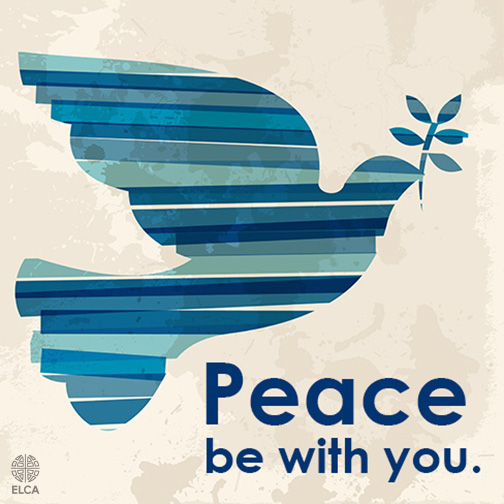 Welcome to St. Mark's Online!
We are glad you have found our online headquarters and we hope you'll join us in worship soon!
We usually meet on Sundays. However, with the recent emergence of the Coronavirus pandemic, we have made the difficult decision to discontinue all Sunday worship services and other activities until further notice. (See the news article We love you — stay home!")
During this interruption, we offer prerecorded worship services that go "live" at 10 a.m. on Sundays. You can find those videos on our YouTube channel and here on our website, which will also include the text of each sermon.
We'll be back together again soon!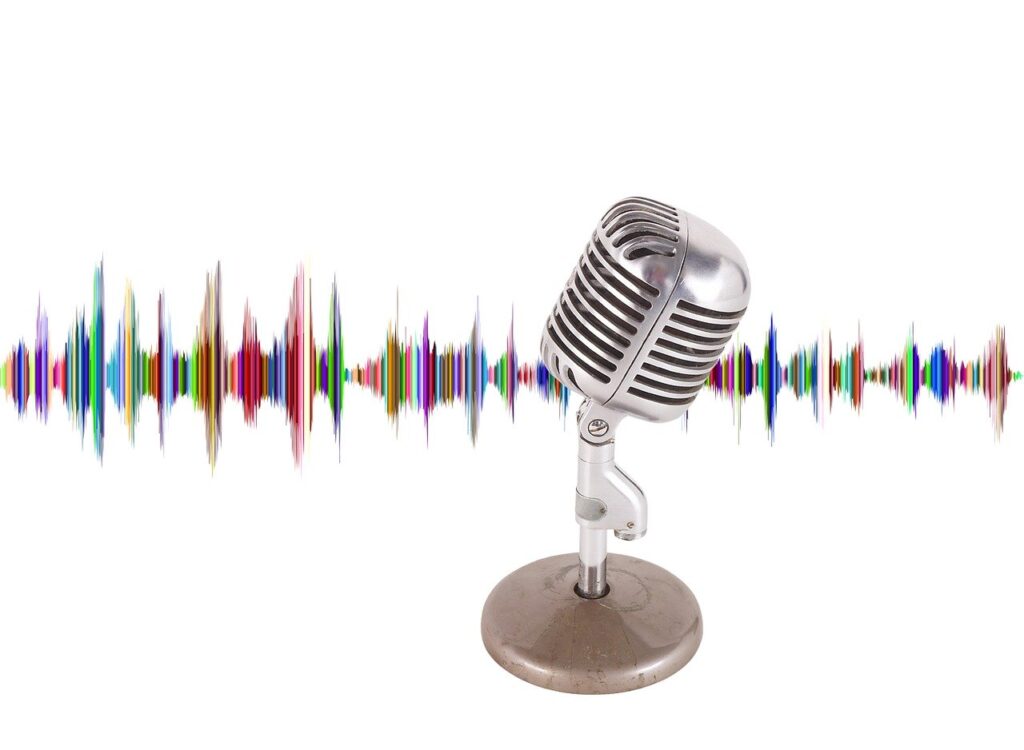 August 9, 2020
In today's message, Interim Pastor David Mueller asks "Who will proclaim him?" How will we share the Good News in the future? "New approaches, new but faithful language, new creative ways of touching the world around us must be found, but always while speaking the name 'Jesus.'"
August 5, 2020
Don't miss this very special edition of St. Mark's Midweek Extra as Interim Pastor David Mueller talks with longtime friend Rabbi Peter Grumbacher in an informal-but-substantive conversation about Jewish-Christian relations, Israel, the United States and the critical need for education and respectful dialogue. Thanks to John Lasher, director of music and worship arts, for producing these videos.
August 2, 2020
In today's prerecorded worship service, Interim Pastor David Mueller challenges us to enrich and correct our beliefs and practices toward Jews. "Contrary to the suspicion of some, Jesus was not a German or Scandinavian Lutheran, not even a Caucasian but probably a dark-skinned Palestinian Jew," he says.